Forte Momentoz & Novelties Ltd.
Forte Momentoz & Novelties Ltd  leads the way as your premiere choice for Wholesale & retail in customized Gifts, Uniforms,  Printed Materials in Canada.
Corporate Gifts
& promotional Giveaways
Hello there! Chances are, if you've found our page, you are looking for great gifts for friends, family, employees, or clients. Well, you've come to the right place! We consciously curate modern gifts to make giving (and receiving) an effortless, enjoyable experience.
We offer a wide range of gifts at reasonable prices. You can choose from our great selection to give to your family, friends, co-workers, clients, or loved ones on any occasion.
"STRONG BRAND IMAGE MAKES AN INSTANT IMPACT, IT COMMANDS RESPECT AND CREDIBILITY"
Blue Riband Uniforms offers you exclusive design, quality and value for money so creating that image is easy. With co-ordinating proven styles to suit every job role, we can help you to put together a uniform program that works for you, whatever the size of your organization or budget.
offset & digital
Printing
We offers customized visiting cards printing, brochures printing, business cards printing, personalized greeting cards, marketing collaterals, gift products and much more. One stop printing shop from corporate level business cards to private function invitations. We provide the best quality printing services by using high quality Xerox print technology. With our Rush Print service every customer gets the priority and you will never have to wait.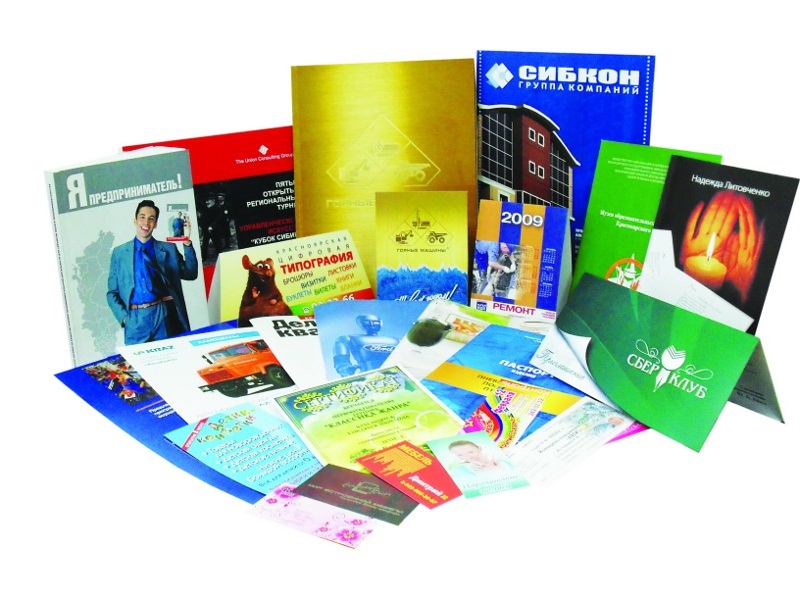 Great Gifts And Your Words
Makes A Strong Partnership
Registered Office Address
2110-650 West Georgia Street,
Vancouver BC, V6B 4N9
Canada
4263 Village Center Court
Office Suit 109
Mississauga ON L4Z 1S2